Artistic Dozen Stems from a Well Known Model. It is called the 3 x 3 number square. This square has been the subject of many blogs on DSOworks.com. This compartmentalized square, together with its numbers, provides a  pattern for several artistic models:
The 6 warm and 6 cold colors on the color wheel.
The basic 6 sharp and 6 flat key signatures of the musical Circle of Fifiths. .
Artistic Dozen Crosses Over t0 Architecture
Holy sites, temples and town squares were built using measures it holds by opposite polarities. Professionally I am a composer, arranger and pianist. Recently I gave a concert in Circleville, Ohio. I was overjoyed to see the former location of one such site:
In the link  above, I explain how the number square applies to an ancient American Indian site.  To do this, the post explains one of the number square's hidden codes.   No #1100 seems be on the square. That is because you must work its polarities.
Guess where it is hiding? This American Indian site is circular. It partakes of diameter of the 1100 diameter by feet.
The 3 x 3 number square explains where 1100 comes from. This square of numbers was the guiding vision of a universal, lost Golden Age. Its 12 struts offered structural framework. Many of these civilizations had a 12 tribe structure.  The numbers, together with their countless hidden codes, explain so many questions that seem unanswerable. The books of John Michell covers the universal 12 tribe aspect.
The Artistic Dozen for the Color Wheel
Three Primary Colors – Red, Blue and Yellow. …
Three Secondary Colors – Orange, Green, and Violet. …
The remaining six, Intermediate Colors – Blue-Violet; Red-Violet; Red-Orange; Yellow-Orange; Yellow-Green; Blue-Green.
Next, the Music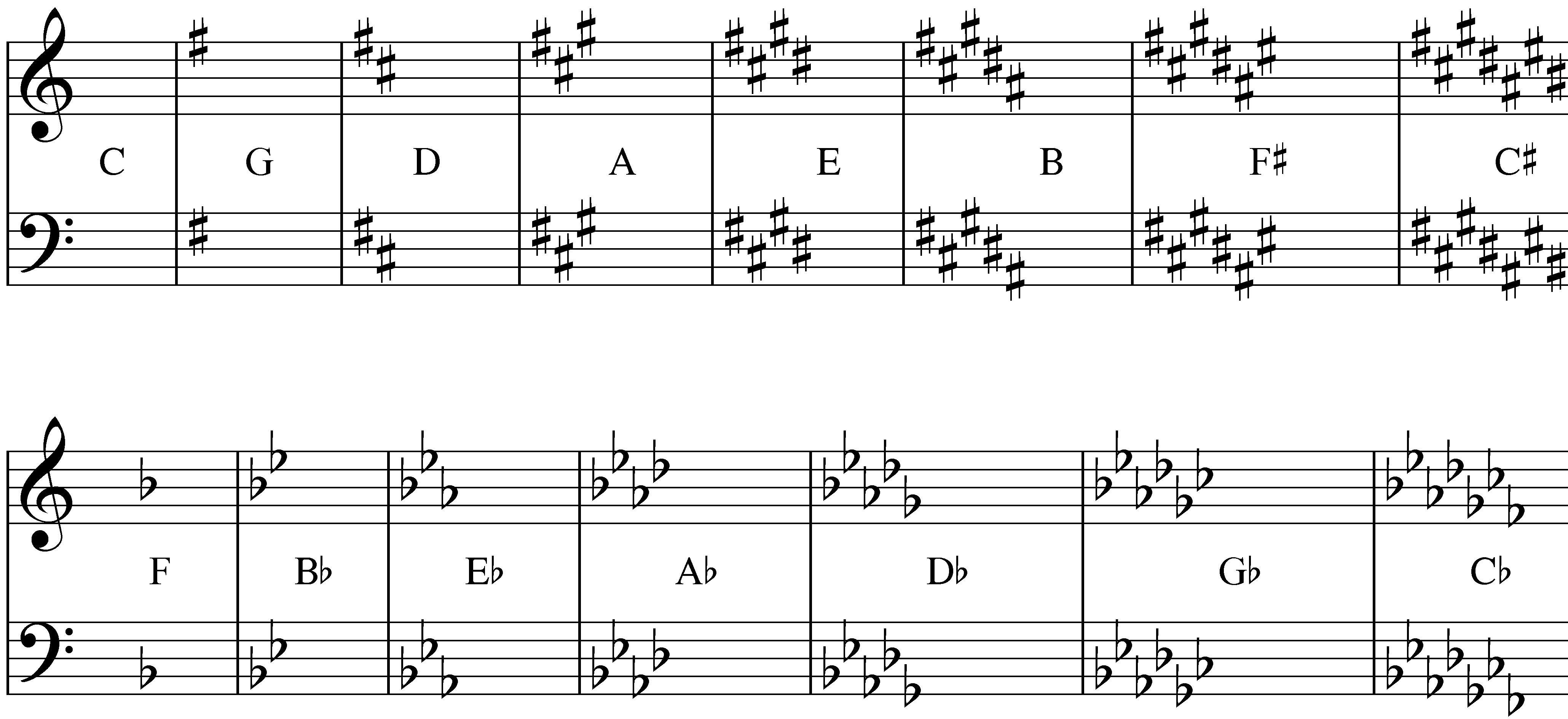 Artistic Dozen – Here is its Source: