Million Thanks from the American Public. Americans needed good  music more than ever to heal from the effects of the Great Depression. I actually worked the man who provided this relief: Rubinoff and His Violin.  It was not until the Wall Street Crash in October 1929 that the effects of a declining economy were felt. A major worldwide economic downturn ensued. The stock market crash marked the beginning of a decade of:
High unemployment.
Poverty.
Low profits.
Plunging farm incomes.
Lost opportunities for economic growth. Lack of opportunities for personal advancement.
Altogether, there was a general loss of confidence in the economic future.[1]
David Rubinoff and His Violin provided the relief that good music had to offer. This was on Broadway and in Hollywood. Thanks a Million is one of the movies he appeared in. Usually he was behind the scenes conducting the orchestra. Literally, Dave made millions of dollars during the Great Depression. Here is the theme of the movie, Thanks a Million. 
A show troupe is engaged by Judge Culliman, who is running for Governor. Its purpose was to enhance his political campaign. When the inebriated Judge has to be replaced in doing his campaign speech by the troupe crooner, Eric Land. Then  his political backers decide that they want him to run for Governor in the Judge's place. Romance, music, political corruption and the election results follow.
Recently I gave a concert in Colombus, Ohio (Circleville area). I played with violinist Steven Greenman. Joseph Rubin conducted an elite orchestra. It included top professors of music from the finest Ohio universities.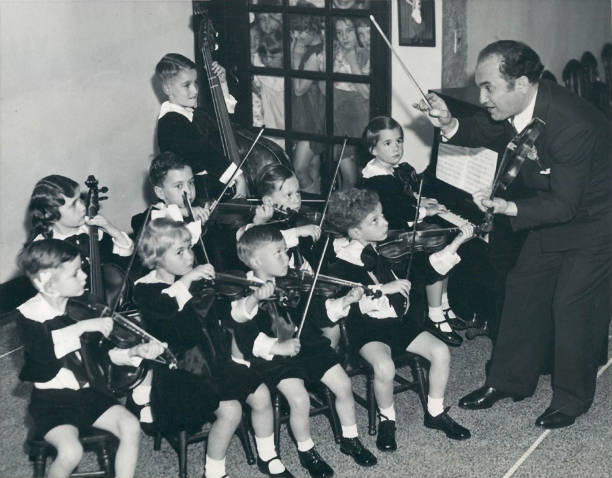 Million Thanks from the American Public
I worked with this giant of music for some 15 years. Thanks to the miracles of mass media and youtube, you can now witness this concert. In addition to a lecture, I played an arrangement I made with the Great Rubinoff:  Youtube selections are  from the Fiddler on the Roof. Enjoy!
Preview YouTube video Rubinoff's Fiddler on the Roof – Violin and Piano