Busy Making Millions During the Great Depression. That's what a violinist I worked with was doing. My picture with him is on the lower right corner on the program. The program also has pictures (from upper left to right) of him with Fritz Kreisler, Eddie Cantor, Will Rogers, and Bing Crosby. Dave holds the record for concert attendance. 225,000 at Grant Park in Chicago. That was in the year 1937. Rubinoff proudly asserted: "They turned away another 25,000 at the door."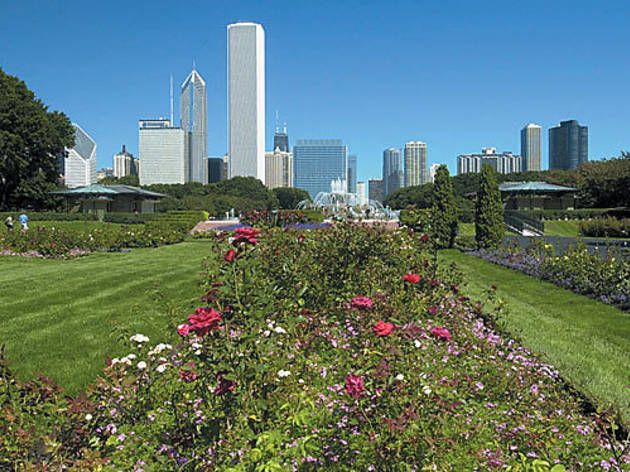 He also conducted the orchestra for the Paramount Theater and Paramount Pictures. His stage name was Rubinoff and His Violin. His name is featured above on the movie marquee. Thanks a Million is a 1935 musical film produced and released by 20th Century Fox. It was directed by Roy Del Ruth. It stars Dick Powell, Ann Dvorak and Fred Allen.  Musicians featured were Patsy Kelly, David Rubinoff, Paul Whiteman and his band with singer/pianist Ramona. That movie was featured just before a concert I gave. It is mentioned on the picture above. The entire event commemorated his memory.The orchestra was conducted by Maestro Joseph Rubin. Maestro Steven Greenman was the violinist I accompanied. Before the concert I gave a lecture on my association with Dave Rubinoff.
So Why Have So Few Today Heard of  Him if He was Busy Making Millions?
I think the answer is resentment. Also, everyone was jealous. The average musician was struggling to make a living. Especially during the Great Depression. Rubinoff was a perfectionist. He was adamant in his interpretations. He was incredibly precise. This created even more resentment and jealousy. Just listen to the youtube sample below. As a matter a fact, listen to everything available about Rubinoff and learn.  I think the picture below speaks miles. Regardless, I am honored to have my photo with Rubinoff in the Ted Lewis Museum. The museum is an outstanding tourist attraction.
https://www.youtube.com/watch?v=7Hy8M_gDnoQ
Nov 5, 2017 – Uploaded by The Ted Lewis Museum
The Ted Lewis Museum presents Rubinoff and his Violin "Pops" Concert, Saturday, June 2, 2018 at 7 PM at …