Hello Boca Grande for my piano employment the 11th straight Year. Click on the Boca Grande nowhere but here box below to see many incredibly beautiful and exotic pictures of the island. There my piano playing services will be in full swing.  Daughter Kathryn Parks worked on this post for Michael Saunders. She works on promotion for this real estate company in Florida and does a beautiful job at that.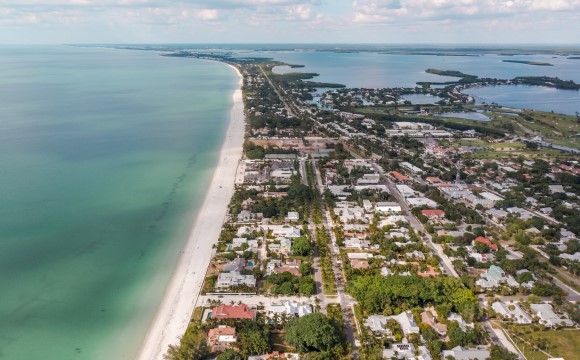 Untouched by time, Boca Grande is a classic Florida getaway where pristine beaches, sunny days, and small-town charms create a blissful atmosphere.
Hello Boca Grande
It's impossible not to have fabulous stories when you work at such a place. One of favorites is the evening that two distinguished ladies from London sat and enjoyed their dinner while dining on the table right beside the piano. Fortunately, my piano touch is such that people can enjoy their dinner and still converse while listening to beautiful melodies. My incredible instructor Mischa Kottler, studied in Europe in Paris under Alfred Cortôt in the 1920's. Cortôt traced his lineage to Frederic Chopin. Then Mischa Kottler went to Vienna and apprenticed under Emil von Sauer. Sauer studied under Franz Liszt and Johannes Brahms. Mischa was always emphatic when he would say: " "Present the melody on a silver platter." In so doing you can eliminate all the ponderous accompaniment that so many often vulgarly place into their piano playing.
But on with the story: When I got up for a small respite, I walked past the ladies. One said to me, "We enjoyed your playing, especially your Andrew Lloyd Webber selections."  I replied."Oh, thank you." Then the other lady proudly said: "Yes,our assigned seats are in the British House of Lords right next to him!"
Why is this Lineage Important?
Today so much piano playing is electronic. Often accompaniments are provided by the touch of a button. The old school of knowledge is then lost. Happily, at the fabulous Inn the old school is still in full swing. I will be there nightly from Dec 20 until Easter. Please say hello. P.S. if you decide to buy a home there, ask my daughter, Kathryn. I am also a composer. My wife, Sharon, is my lyricist and librettist.  Sharon, and I just work shopped our new opera Patra in New York. Click on the link for more info. Finally, please share this post with friends! Thank you.