Rubinoff Experience is Wonderful and a Bit Wild. I 'm getting ready to board the airplane for my Rubinoff lecture and concert in Circleville Ohio.  Maestro Steven Grassman will perform on the violin. A 28 piece orchestra will be featured under the baton of Joseph Rubin. See my internal  links immediately below. The first gives the particulars about the concert. Nothing is as wonderful for me as a Rubinoff experience revived.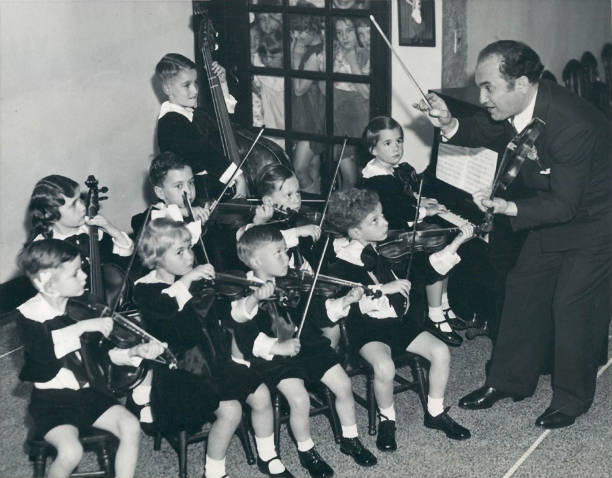 Rubinoff Experience to be had in Circleville, Ohio on June 2, 2018
I thought I would share a part of my lecture on this post. Please try to be there for an unforgettable American experience. Dave was all about how wonderful America is.  He also loved and gave  recognition to the American Indians.  His guiding light was his best friend, Will Rogers. Will identified with his Cherokee background.  Please try to be there for a most wonderful experience.  If you cannot make the concert;  the lecture and concert will eventually be posted on youtube. Here's an excerpt from my lecture:
 In June of 1970 I set up an audition with Rubinoff. He was residing in a posh penthouse at the Leland House in downtown Detroit. Even before I rang his door bell, I knew I was about to meet a master of show business. While many are only concerned with 1st impressions, Rubinoff made a powerful 1st pre-impression. He had a hand carved wooden door with a violin surrounded by musical notes on staffs and flowers. When you rang his doorbell, it played the musical theme song from his hit 1930's musical radio show. During that time he became an American icon. Typically, after Sunday church services, Americans went straight home. Their objective was to listen to Rubinoff and His Violin on the Eddie Cantor show, Dave conducted and played with the full NBC orchestra. His theme song, "Give Me a Moment Please", was chimed by his doorbell.
His apartment suite was breathtaking. Dave paid homage to America with his décor. He was born in the Ukraine in 1897. What did the average Ukrainian think of American at that time? The Wild West personified America. Yes, cowboys and Indians. David was particularly taken with the Indians. He loved everything about them. In his suite were countless Indian artifacts and paintings. Many were just given to him by Frank Phillips of Phillips Petroleum. His #1 prized possession was a portrait of himself painted as an Indian chief- feathers and all.
 Please share with friends.  It offers what Scott Joplin called "Solace."