Cotton Club Rendezvous in the 1930's. David Rubinoff and His Violin (seated at the piano) and Jimmy Durante met at the Cotton Club. Dave literally made a fortune playing his violin for the American public. Now he seems to be all but forgotten. I intend to change that. As his accompanist and arranger for some fifteen years, I have a lot to say about David. Last year I offered a concert with violinist Steven Greenman. It was under the baton of Joseph Rubin. Note my name at the bottom of the poster to the left.  I also gave a lecture about this great master. This happened in a little town called Circleville in Ohio. Dave knew, sensed and responded to the public need quality popular music.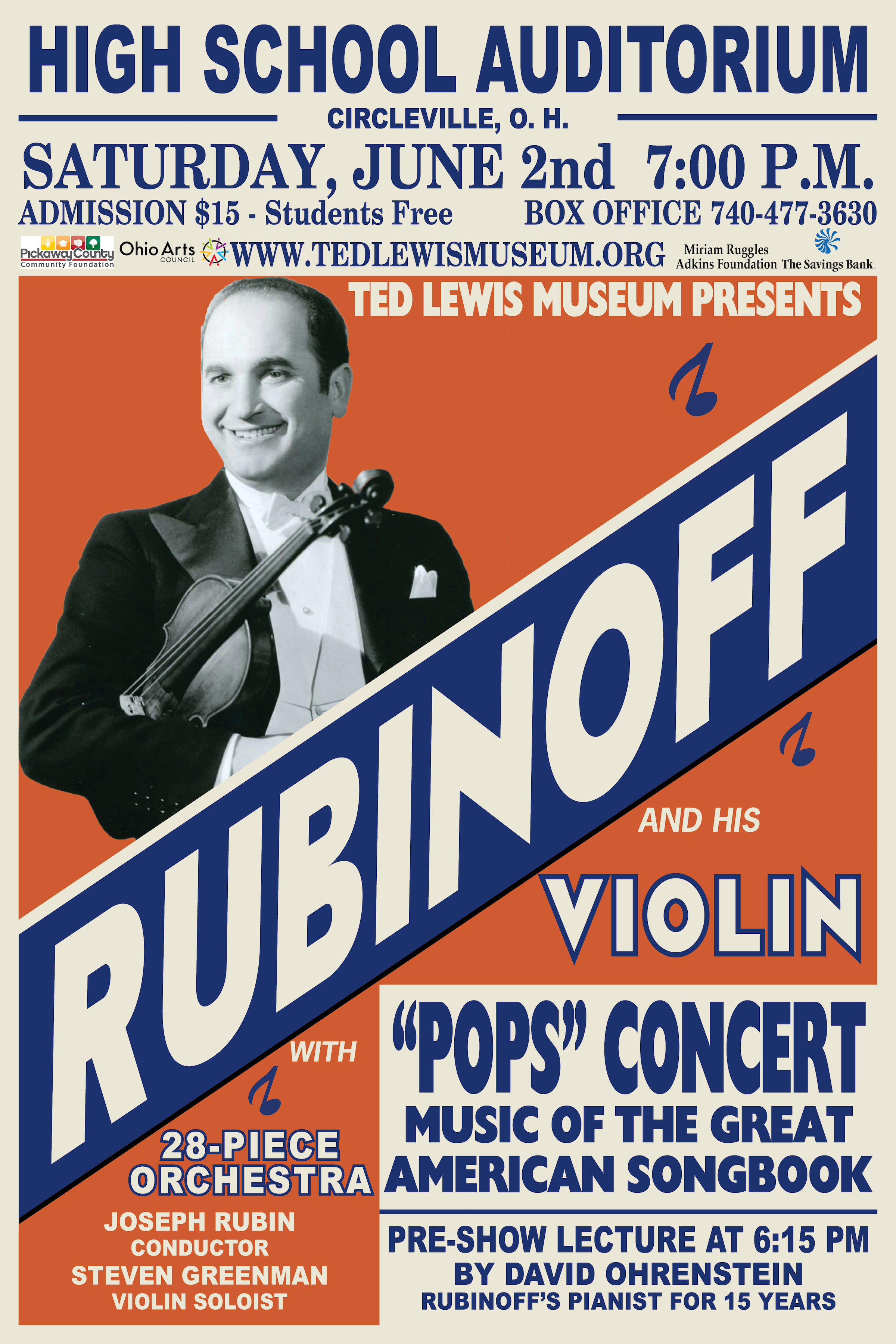 Cotton Club Rendezvous with Jimmy Durante
So, what is the story? First, I recommend reading my first internal link about the Cotton Club. Dave often shared a ride to the Club with the head of the Musicians Union, Jimmy Petrillo. Whom else would share a ride in Petrillo's armored car?  None other than Al Capone. I quote his autobiography, The Dance of the Russian Peasant, that he dictated to his last wife, Darlene Azar.  
"In the 1930's, in New York, I enjoyed the Cotton Club. There was always good food and entertainment. They (the band) always played Give Me a Moment Please, my radio theme song when they saw me arrive. (A personal anecdote: His beautiful, hand carved door would also play his theme song every time I rang it). 
I met many marvelous celebrities of the day like Cab Calloway, Lena Horne, Satchmo, Ethel Waters, Joe Lewis- the heavyweight champion of the world-Louis Armstrong, Jimmy Durante, and many politicians at the Cotton Club."