Opera Completely Changes in the Nineteenth Century. History twists and turns trends in music as it does everything else. Basically opera writers wrote everything in the 18th century. Their writing skills  ranged from operatic to  symphonic music to cantatas, trios duets, quartets and all types of sonatas. That was the norm. One man was quite an exception:  Christoph Willibald Gluck.  He was a good half a century ahead of his time: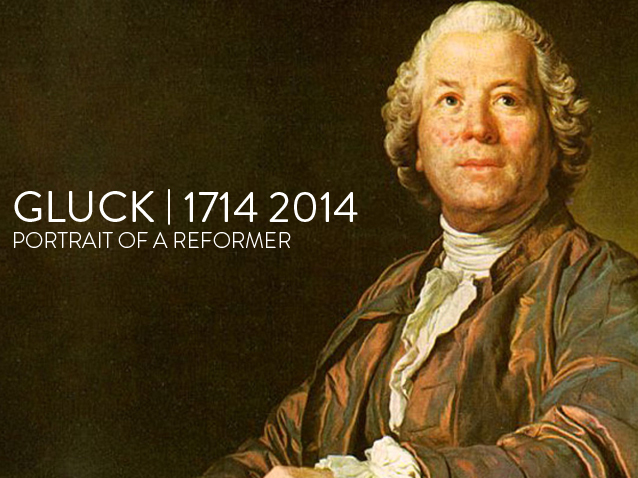 The reformer-composer clearly announced his avant-guard intentions  in the prelude to his opera Alceste (1767): "I have sought to reduce music to its true function: Supporting poetry so as to strengthen emotional expression and the impact of dramatic situations without interrupting the action and without weakening it with superfluous ornamentation."  Gluck defined his music as "the language of humanity". He left behind musical hedonism in favor of lyric drama.  Passion was expressed as naturally as possible by lyrics.
Opera Completely Changes in the 19th Century
With few exceptions, instrumental musical was either more important than or at  least as important as lyrics in pre-19th century opera. With most 19th century composers of opera, lyrics became much more important: Music served the intent of the  lyrics. Wife Sharon and I approached our new opera, Patra, using the philosophy of Gluck. Sharon, as lyricist, freely added dissonance when called for by the lyrics.  If a mood changed suddenly, Sharon would, for example, change the meter to fit the new sentiment. If something called for a Capella singing, she freely cut the instrumental accompaniment. Below a couple of samples on youtube. For more details, our website for Patra is Patraopera.com.
Hear My Humble Prayer………..  Patra
What Shall I Do……………………. Octavian
The Sword of Antony …………… Marcellus & Octavian
Our opera is all about how Octavian, after his fateful meeting with Cleopatra, changed his life. He transformed from be a rough and insensitive person into the man who will become August Casear.  Augustus was famous for initiating  the 200 year era of "Roman peace."
Overview
This thrilling new opera filled with enchanting melodies brings to life the seductive world of Cleopatra.
Having defeated his rival Marc Antony, General Octavian marches into Egypt determined to make Cleopatra his slave.
But Cleopatra is determined to somehow save herself and her four children. Her only hope is to win the love of a third Roman Consul and General, Octavian.
Can she do it?