Sunken Cathedral Legend Parallels the Story of Atlantis.  Some stories and legends just refuse to go away. One is the story of the Sunken Cathedral. The other is the story of Atlantis. I find the following parallel you are about to read is quite remarkable: Fans of both the Sunken Cathedral and  Atlantis keep waiting for either or perhaps both  to rise from the depths of the Atlantic. The sunken cathedral inspired many composers and artists. Monet made the painting below of the Rouen Catherdral. It could well have inspired Claude Debussy to compose his prelude entitled  La Cathedrale engloutie.
FIRST, THE SUNKEN CATHEDRAL
The cathedral of Ys rests on the mythical city-island of Ys, located by Brittany in France (also spelled Keris).  It daily rises from the ocean. Debussy's music conveys the sounds that issue forth from the cathedral including bells chiming, priests chanting and its full-sized organ. The opening suggests church bells ringing in the distance and the clerics singing medieval chant. The middle section imitates the action of waves crashing on the cathedral. The story goes that the island was sunk by the Devil due to the rampant impiety on the island.  For this expression in music, Debussy includes a featured place for the interval of the augmented fourth. This interval was called by the church the diabolis in music (the devil in music).
Atlantis also Fell Out of Favor with the Dieties
Atlantis (Ancient Greek: Ἀτλαντὶς νῆσος, "island of Atlas") is a fictional island mentioned within an allegory on the hubris of nations in Plato's works Timaeus and Critias.  It represents the antagonist naval power that besieges "Ancient Athens". Athens was the pseudo-historic embodiment of Plato's ideal state (see The Republic). In the story, Athens repels the Atlantean attack unlike any other nation of the (western) known world,[1]  It gives testament to the superiority of Plato's concept of a state.[2][3] The story concludes with Atlantis falling out of favor with the deities and submerging into the Atlantic Ocean.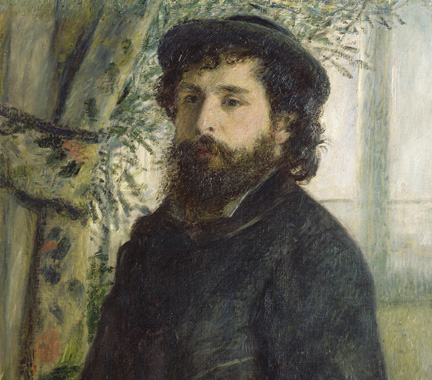 The Sunken Catherdral Archives – DSO Works  (I discuss my upcoming recording of  one hour of the music of Claude Debussyon this internal link).
Finally come to the Gasparilla Inn and I will play the Debussy Prelude for you. I play there 6 nights weekly on the isle of Boca Grande.