Baby Song Lyrics are Literally Everywhere. I am writing this blog to
Describe how this word is now an anachronism. It is outdated.
Show how this word has prevailed in popular culture.
Show that this catch all word  should be replaced a more appropriate word.
List a number of songs that communicate the frequent use of this overworked and tired word.
Place a little humor into a blog.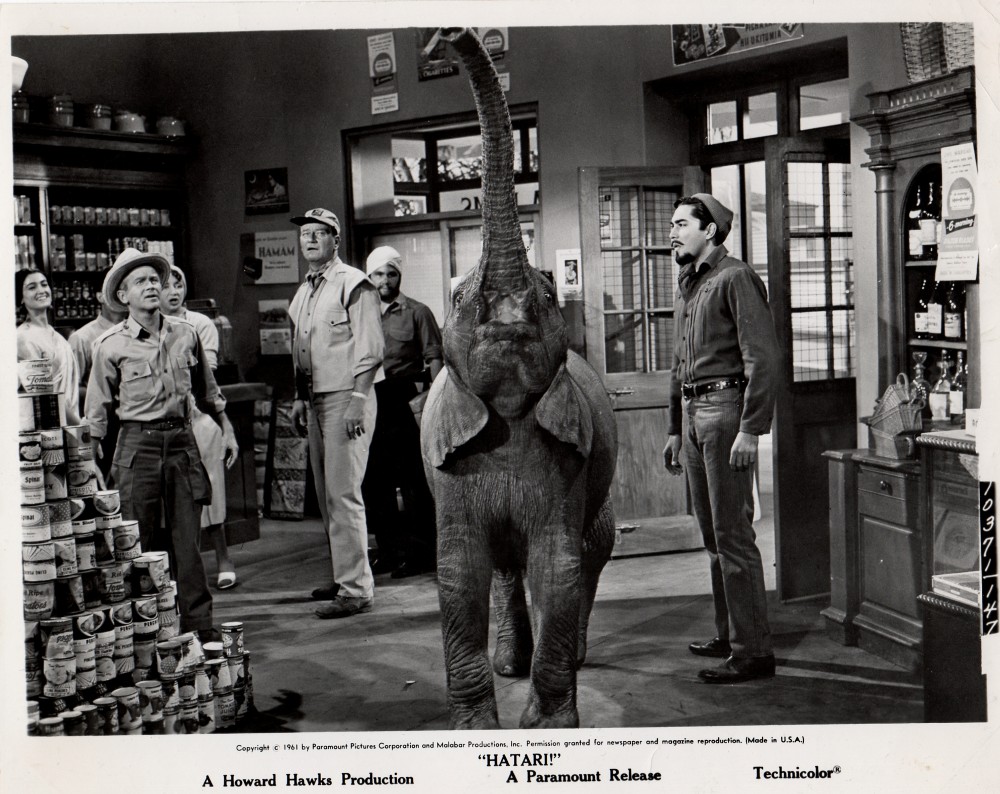 First, We Turn to The Producers to Look at Baby Song Lyrics
Following the flop of theatre musical Funny Boy (based on William Shakespeare's Hamlet) ("Opening Night"), the show's washed-up producer, Max Bialystock, hires the neurotic Leo Bloom as his accountant. While studying Max's books, Leo notes that a flop is expected to lose money.   The IRS won't investigate the finances of failed productions. Leo jests by selling an excess of shares and embezzling the funds, a flop could generate up to $2 million. Max asks for Leo's help with the scheme.  Searching for the worst play written, the duo finds Springtime for Hitler, a musical written by an ex-Nazi named Franz Liebkind. Max and Leo acquire Franz's rights to the musical, They adapt it to their own vision of the play. They do their best to make it a flop. They  use the worst lyrics. The show is in bad taste. Then they hire what could be considered a joke of a singer-actor for the lead. He constantly says or sings the word, "baby". This word is obviously not in keeping with the playwright's intentions.  Its use upsets Franz Liebkind to no end. He angrily states:
Franz Liebkind: Der Führer does not say, "Achtung, baby."
Franz Liebkind: Baby! Baby!… Why does he say this "baby"? The Führer has never said "baby". I did not write, "baby". What is it with this, "baby"?
A Short Sample List of Baby Song Lyrics and Titles
(You're So Square) Baby I Don't Care – Elvis Presley.
(You're) Having My Baby – Paul Anka.
…Baby One More Time – Britney Spears.
Always Be My Baby – Mariah Carey.
American Baby – Dave Matthews Band.
Angel Baby – Rosie & the Originals.
Angie Baby – Helen Reddy.
Anybody Seen My Baby? –
Please check on line and be amazed. Click in The Best Songs with Baby in the Title.
Finally, why do I think that Baby Song Lyrics are inappropriate for today? A baby is totally dependent.  Babies need love, attention and oversight. We live in a day and age where both women and men want to be respected and independent. A new woman's movement is afoot. In this context, calling anyone, man or woman baby is at best, belittling. What are your thoughts on baby song lyrics?